Approved Installers
"At Helyx, we want to ensure every system gives unrivaled customer satisfaction."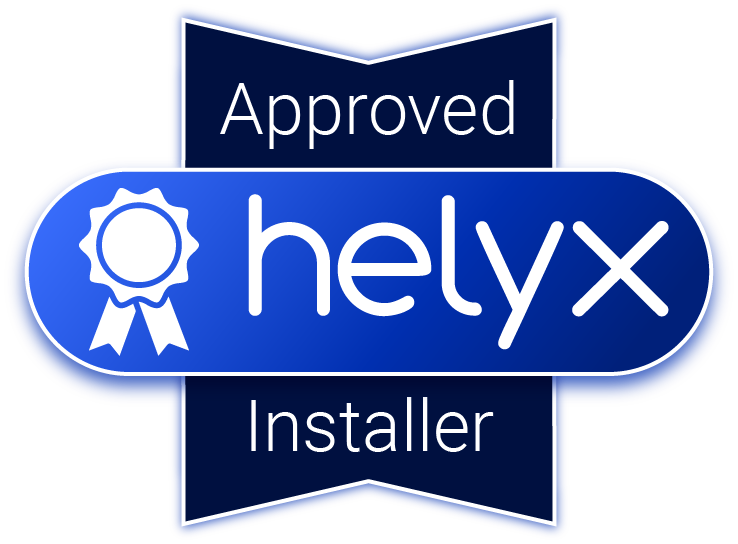 Our Hx Approved Installer program, which aims to give clients peace of mind in their choice of Installer, ensuring their Hx system will be effortless in design, deployment and experience.
If you would like to find out more about the program, or you are interested in becoming an Approved Installer, please email contact@aptyx.tech.
About Hx
The Hx ecosystem, from its very inception, has been created to give clients a world class user experience with the flexibility of bespoke software solutions. This visionary app reflects modern & minimalist design principles, giving a feel of sophistication, yet simple enough that anyone can use.
Each system is easily configurable using our cloud based platform, allowing the user experience to be specifically tailored from the outset of any project.
Clients are able to interact with their Hx experience from the pre-sales stage, empowering them to make informed decisions about their technology choices, creating the perfect balance between technology & lifestyle.
We make it quick and easy to implement changes and updates, making reliability issues and limited functionality a thing of the past.
Hx offers innovation and sets an inspiring benchmark for the high-end smart home & superyacht industry.
+44(0)203 948 1388
contact@aptyx.tech
Aptyx Technologies Ltd
Thomas House
84 Ecclestone Square
London
SW1V 1PX
Privacy Policy
This privacy policy sets out how Aptyx Technologies Ltd (Trading as Helyx). uses and protects any information that you give Aptyx Technologies Ltd. when you use this website.
Aptyx Technologies Ltd. is committed to ensuring that your privacy is protected. Should we ask you to provide certain information by which you can be identified when using this website or our services, then you can be assured that it will only be used in accordance with this privacy statement.
Aptyx Technologies Ltd. may change this policy from time to time by updating this page. You should check this page from time to time to ensure that you are happy with any changes. This policy is effective from June 2020.
What we collect
We may collect the following information to enable us to communicate with Clients and potential Clients in relation to the provision of services by Aptyx Technologies Ltd.:
Name, job title, personal descriptions, profile photographs
Contact information including email address
Demographic information such as postcode, preferences and interests
Other information relevant to customer surveys and/or offers
Bank account or financial information
When appropriate we may also collect the following information from those seeking employment from Aptyx Technologies Ltd.:
Academic and other results gained
Institutions attended
Employment history
Personal data in relation to references
What we do with the information we gather
We require this information to understand your needs and provide you with a better service, and in particular for the following reasons:
Internal record keeping.
We may use the information to improve our products and services.
From time to time, we may also contact you by email, phone, or mail. We may use the information to customise the website or services we offfer according to your inerests.
We may share or store your information, when appropriate on our software, with our business partners, suppliers or sub-contractors for purposes of any contract agreed and for the provision of our services. These third parties are GDPR Compliant, please read their full privacy policies for further details. Some of our current suppliers include:

Google Analytics
Adobe Creative Cloud
Atlassian Jira Cloud
Microsoft Azure
Microsoft OneDrive
SendGrid
Xero Accounts Software
Retaining and deleting personal data
We are committed to ensuring that your information is secure. In order to prevent unauthorised access or disclosure, we have put in place suitable physical, electronic and managerial procedures to safeguard and secure the information we collect. These procedures are available on request by contacting contact@aptyx.tech
Any personal data that we process for the purpose of our service provisions, for example creating home automation software, shall be retained for a maximum of 10 years following our last contact to enable you the opportunity to reuse or update your existing files.
Should you want us to delete this information, before the retention period outlined above, please contact us contact@aptyx.tech
How we use cookies
A cookie is a small file, which asks permission to be placed on your computer's hard drive. Once you agree, the file is added and the cookie helps analyse web traffic or lets you know when you visit a particular site. Cookies allow web applications to respond to you as an individual. The web application can tailor its operations to your needs, likes and dislikes by gathering and remembering information about your preferences.
We use traffic log cookies to identify which pages are being used. This helps us analyse data about web page traffic and improve our website in order to tailor it to customer needs. We only use this information for statistical analysis purposes and then the data is removed from the system.
Overall, cookies help us provide you with a better website, by enabling us to monitor which pages you find useful and which you do not. A cookie in no way gives us access to your computer or any information about you, other than the data you choose to share with us. You can choose to accept or decline cookies. Most web browsers automatically accept cookies, but you can usually modify your browser setting to decline cookies if you prefer. This may prevent you from taking full advantage of the website.
To view our cookie policy and which cookies we use, click here.
Links to other websites
Our website may contain links to other websites of interest. However, once you have used these links to leave our site, you should note that we do not have any control over that other website. Therefore, we cannot be responsible for the protection and privacy of any information, which you provide whilst visiting such sites and such sites are not governed by this privacy statement. You should exercise caution and look at the privacy statement applicable to the website in question.
Controlling your personal information
You may choose to restrict the collection or use of your personal information in the following ways:
From time to time we may add a contact or newsletter sign up form to our website. Whenever you are asked to fill in a form on the website, look for the box that you can click to indicate that you do not want the information to be used by anybody for direct marketing purposes.
If you have previously agreed to us using your personal information for direct marketing purposes, you may change your mind at any time by writing to or emailing us at contact@aptyx.tech
We will not sell, distribute or lease your personal information to third parties unless we have your permission or are required by law to do so. We may use your personal information to send you promotional information about third parties which we think you may find interesting if you tell us that you wish this to happen.
You may request details of personal information, which we hold about you under GDPR. If you would like a copy of the information held on you please write to Aptyx Technologies Ltd., Thomas House, 84 Ecclestone Square, London, SW1V 1PX.
If you believe that any information we are holding on you is incorrect or incomplete, please write to at the above address or email us contact@aptyx.tech as soon as possible. We will promptly correct any information found to be incorrect.
Your tailored smart technology experience.
Crestron control that fits perfectly with your lifestyle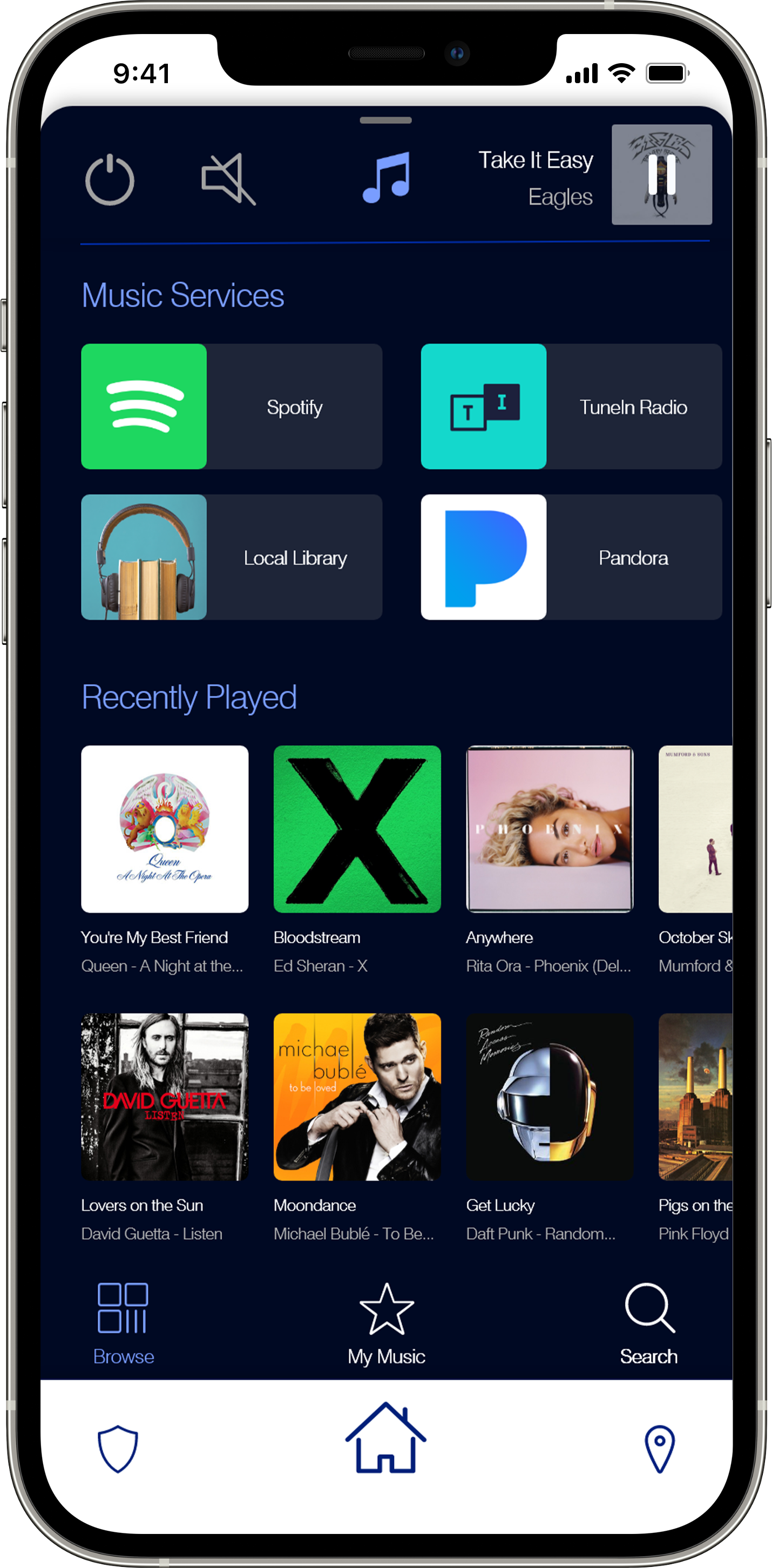 Browse your favourite TV and Music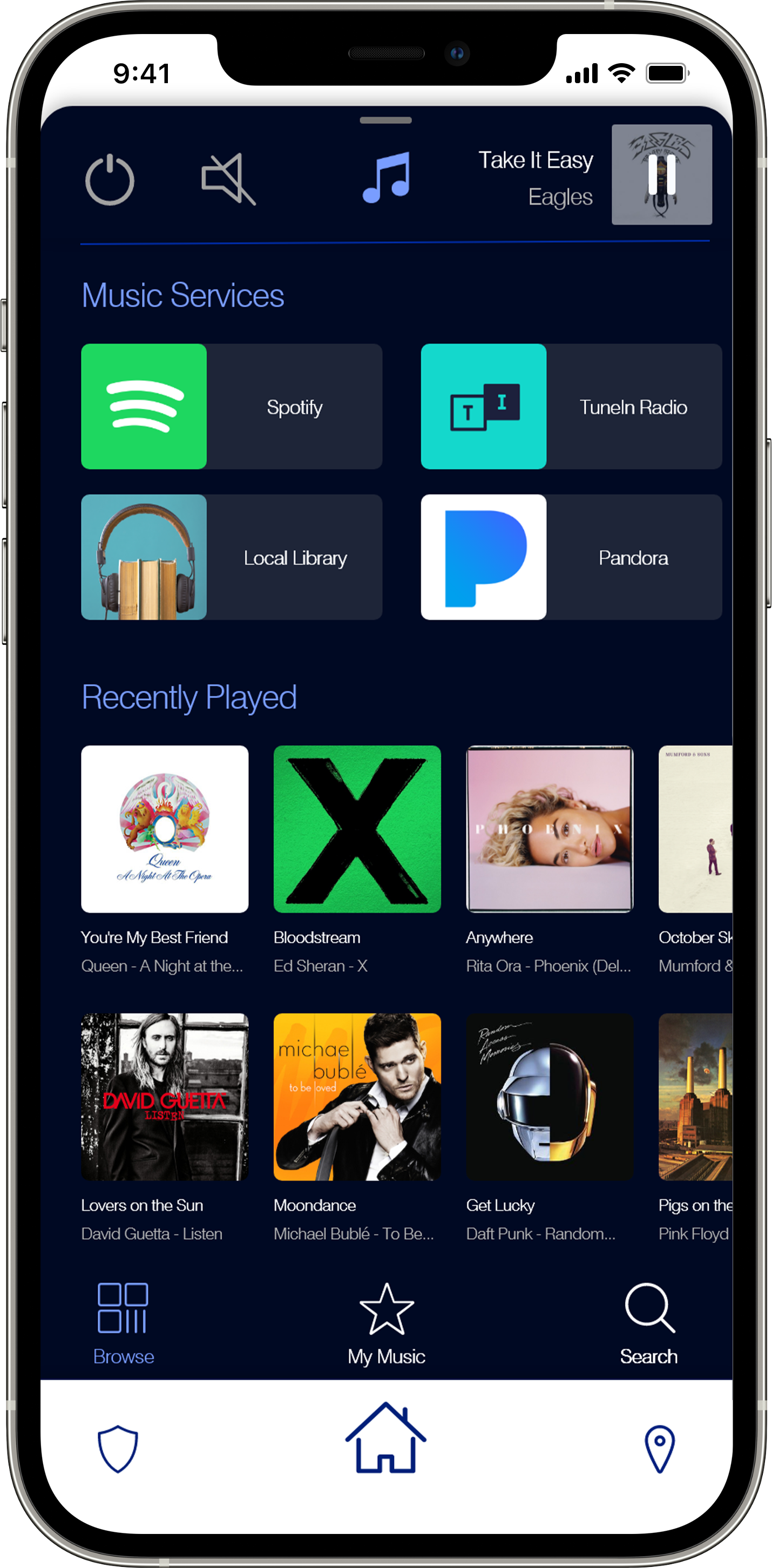 Whether you love Spotify, Netflix or simply listening to the radio, it's all in one place ready for you to enjoy.
Sky HD
Apple TV
Netflix
Music
Share your favourite music to every room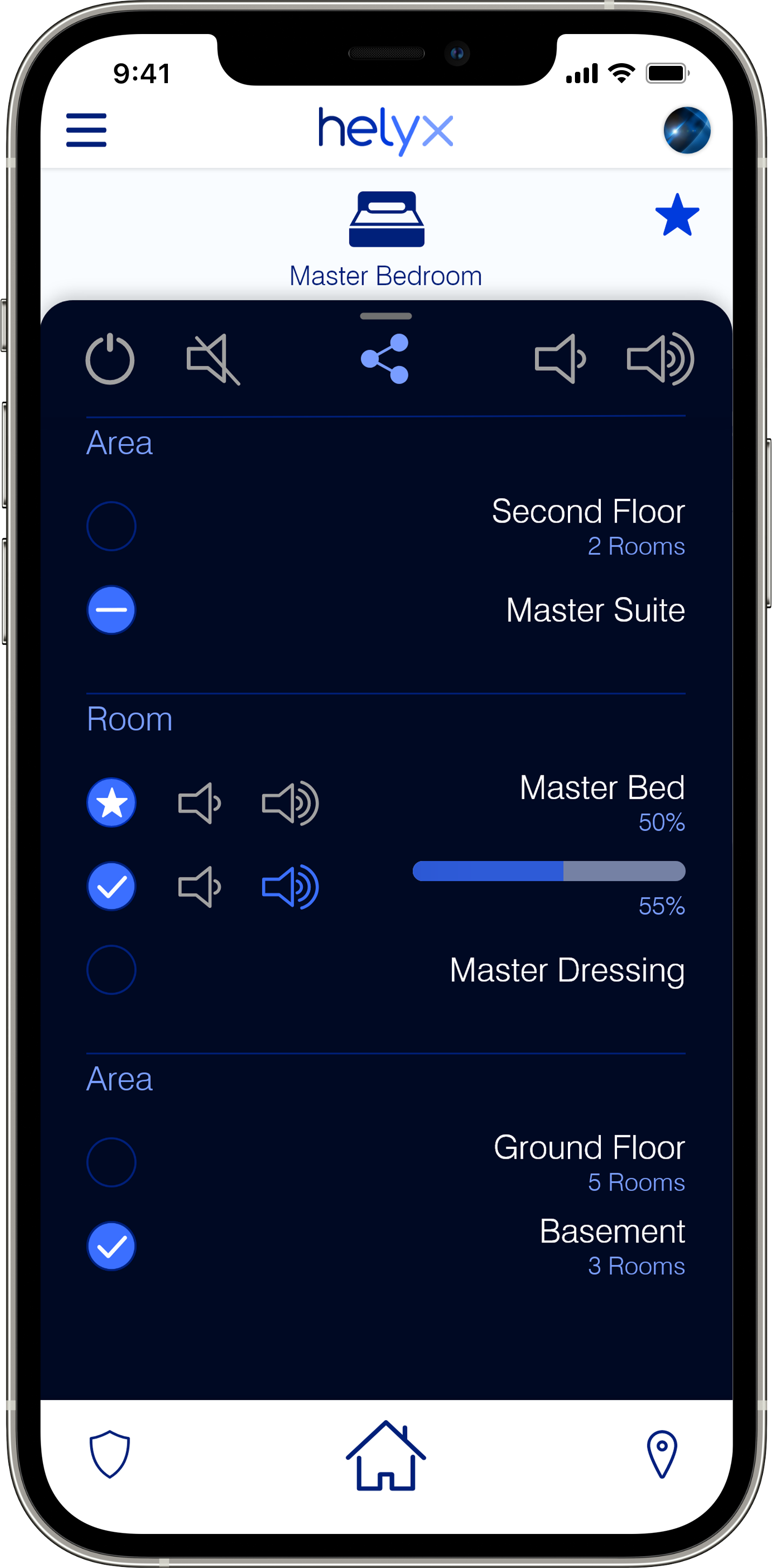 Choose rooms for a party, or listen to a playlist in every room with a few taps.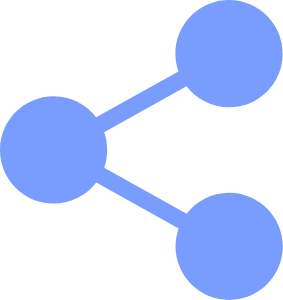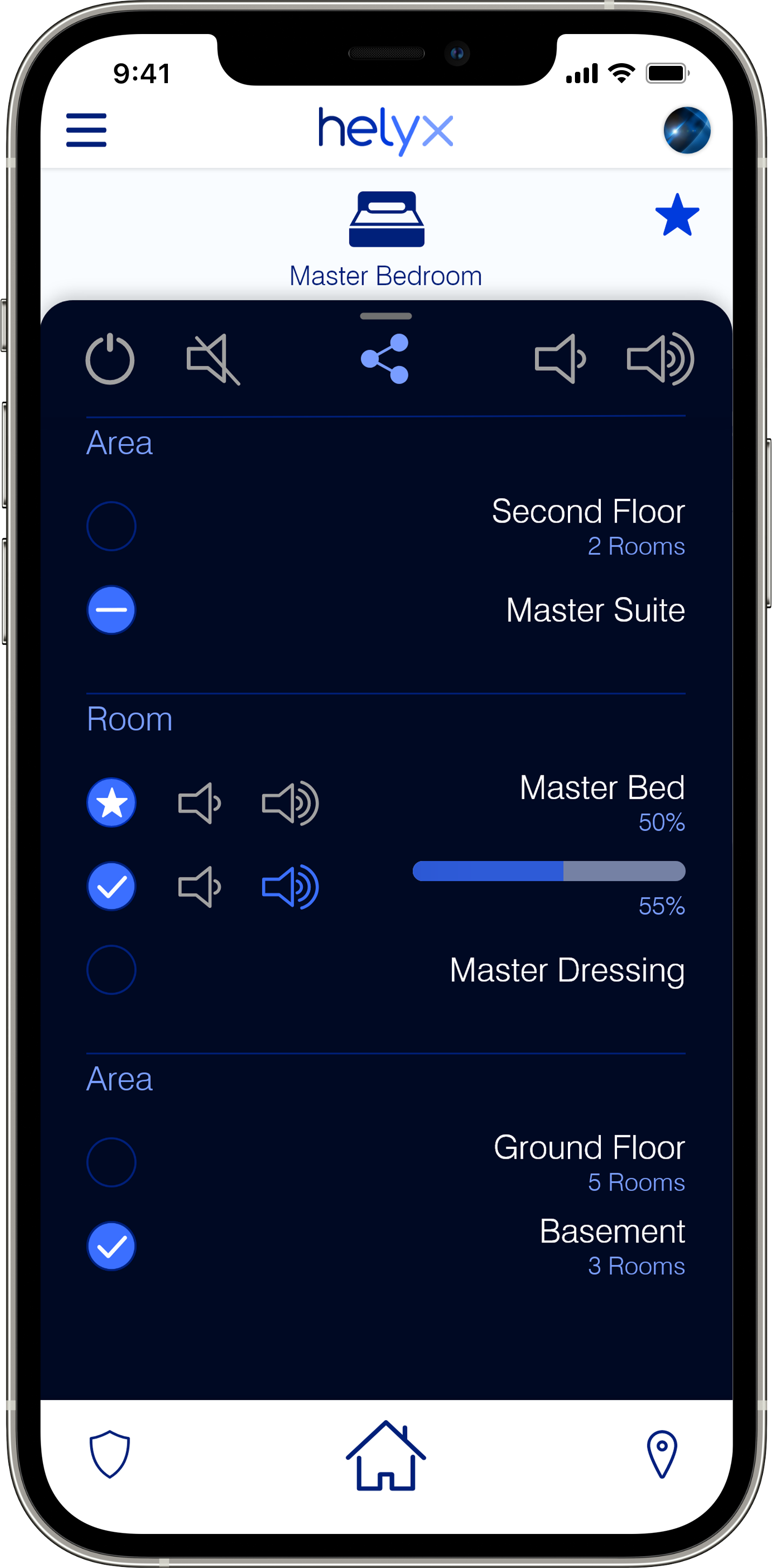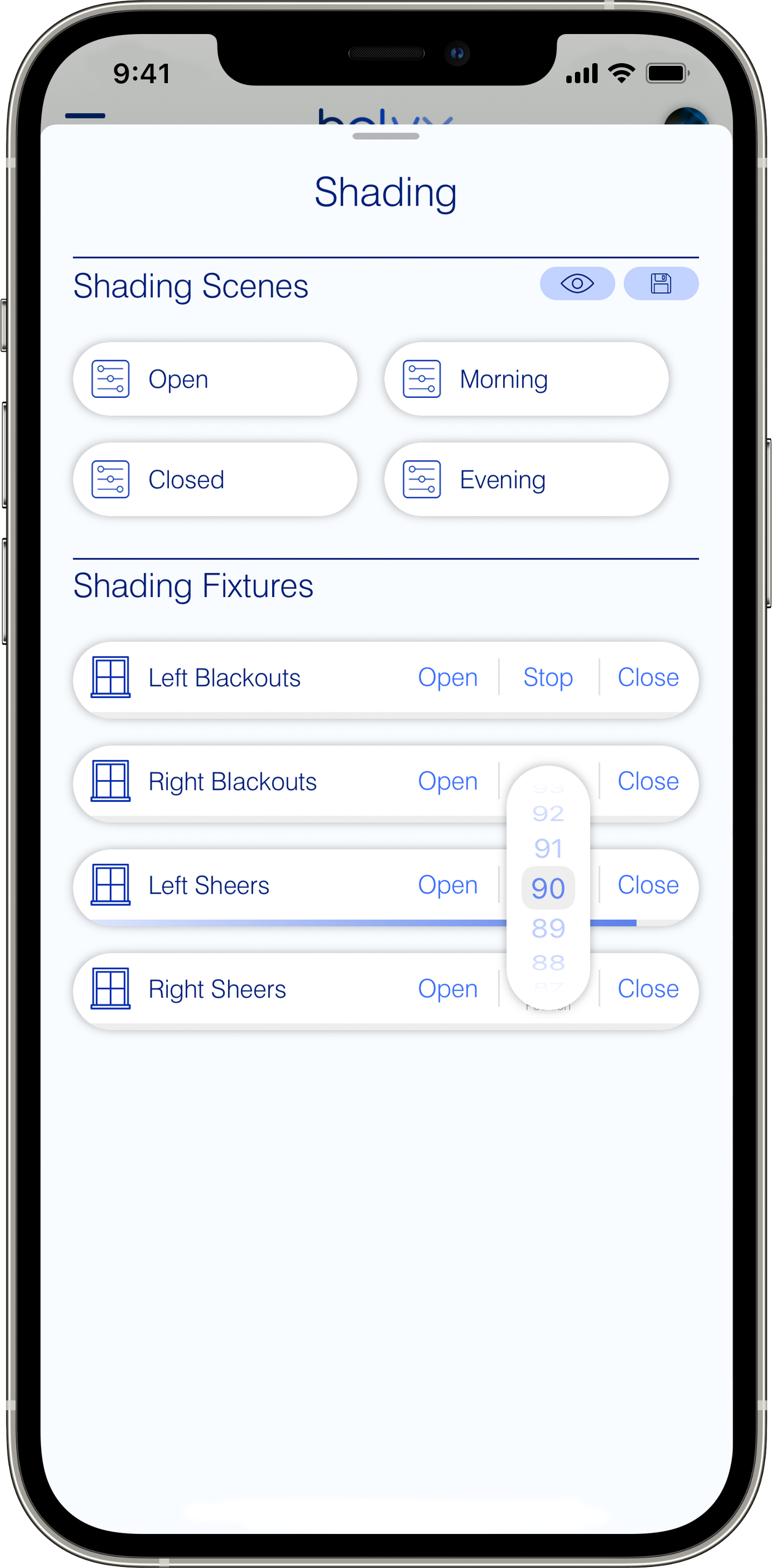 Ultimate control of lighting & shading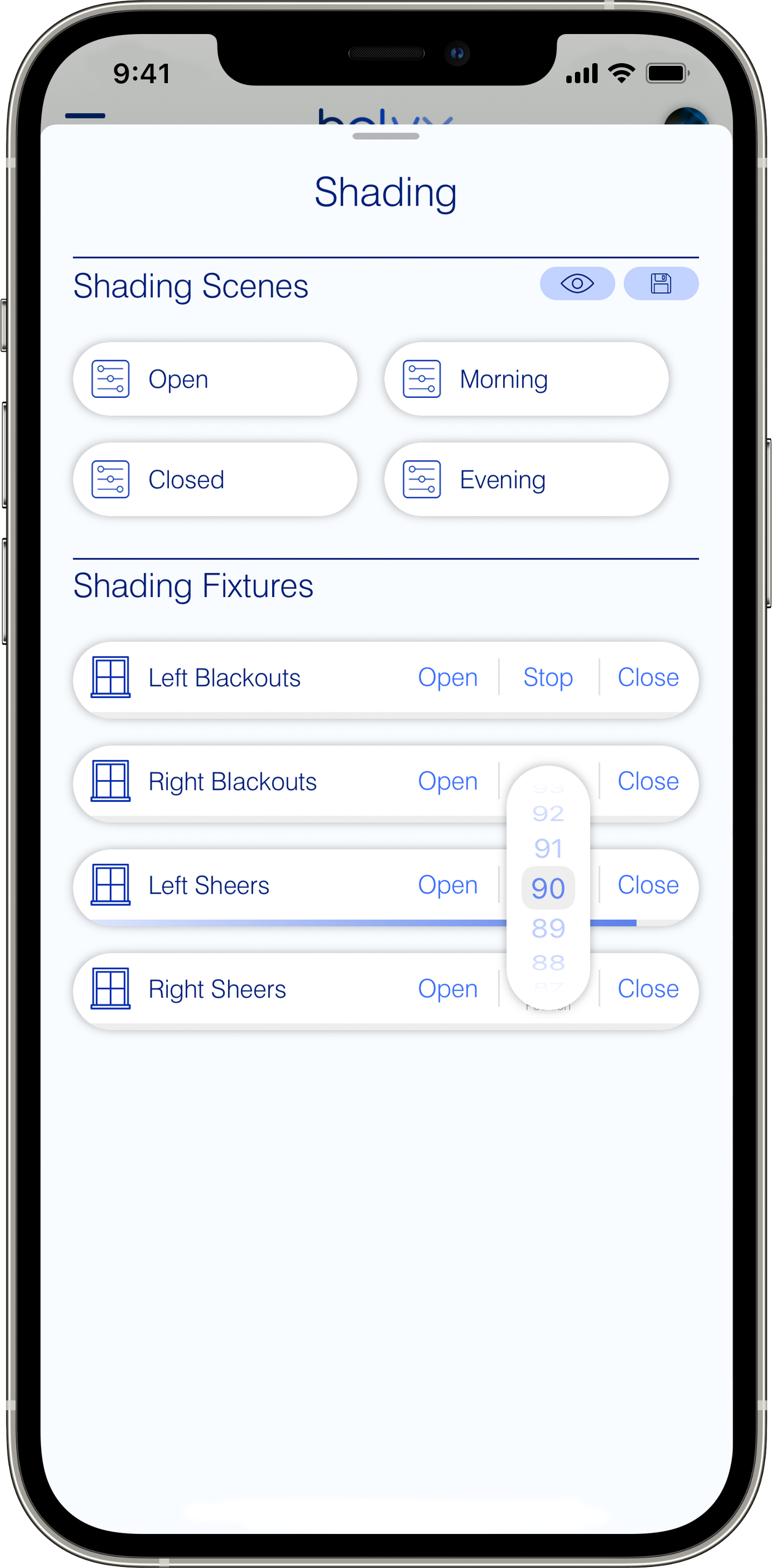 Adjustment of any fixture in the room, with fully saveable scenes.

Simple to use controls for bio-adaptive lighting and colour changing fixtures.

Accessible security giving you peace of mind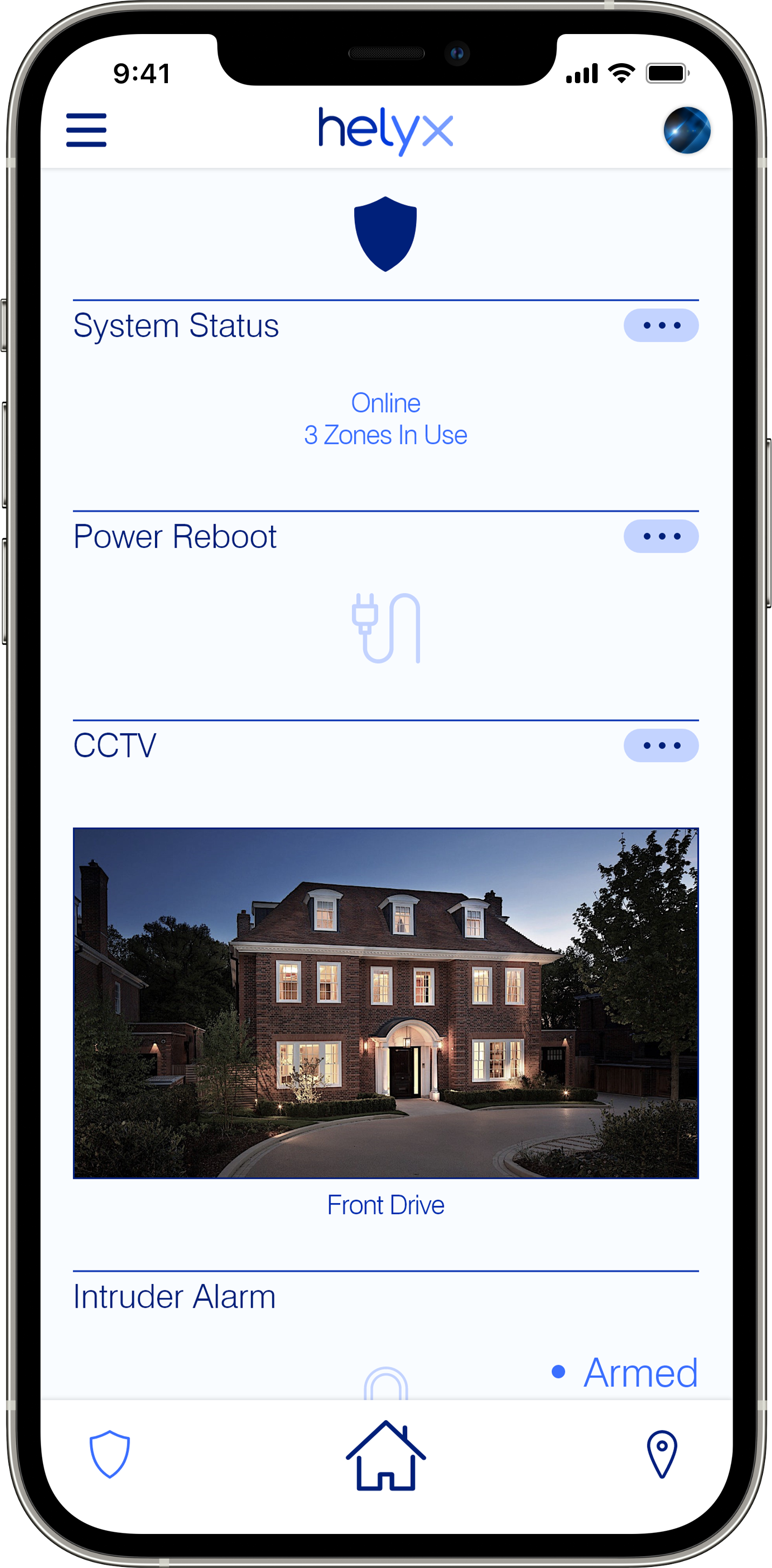 Set your alarm & view CCTV cameras in one convenient place, whether you are at home or away.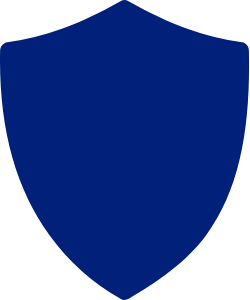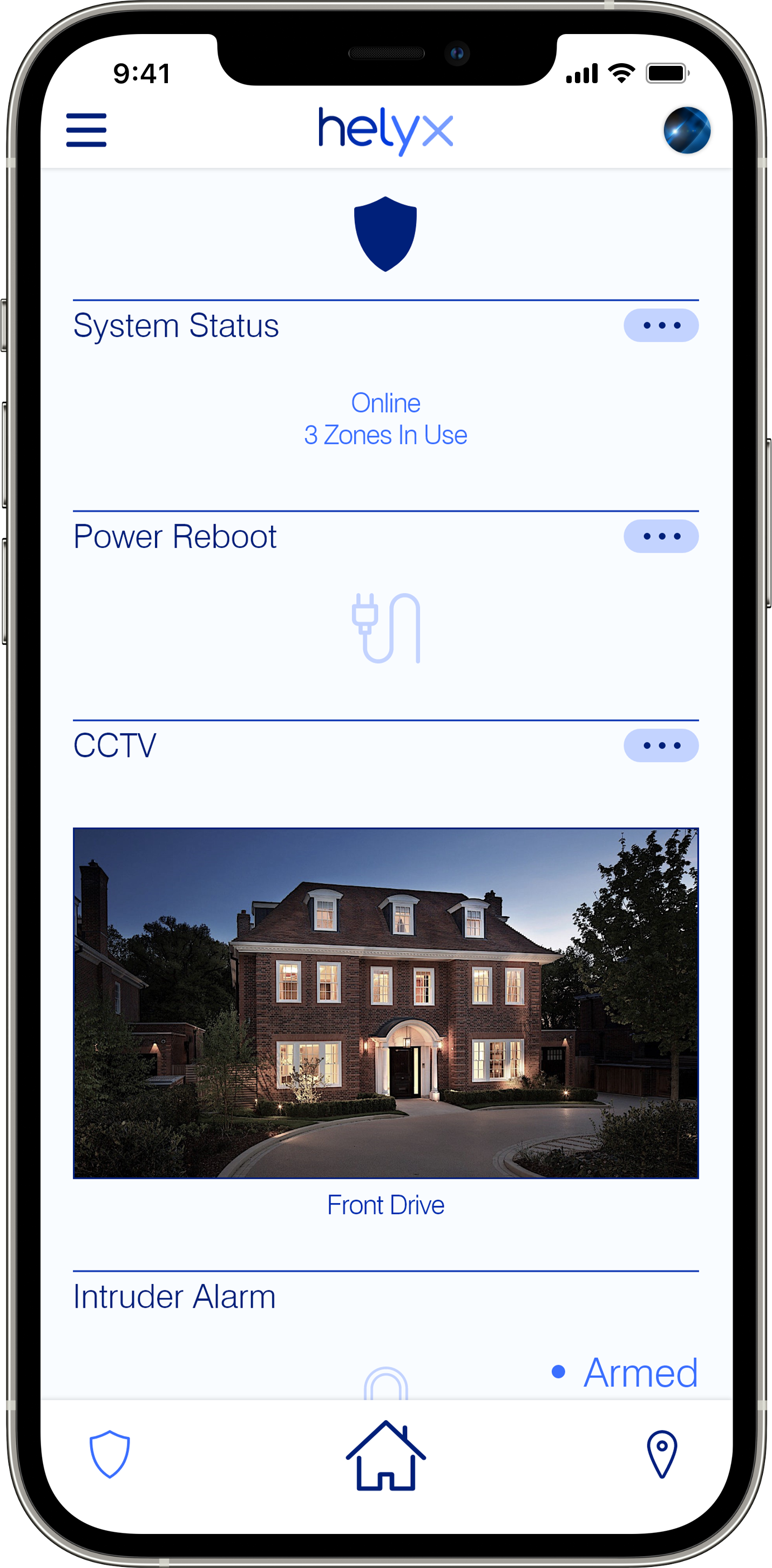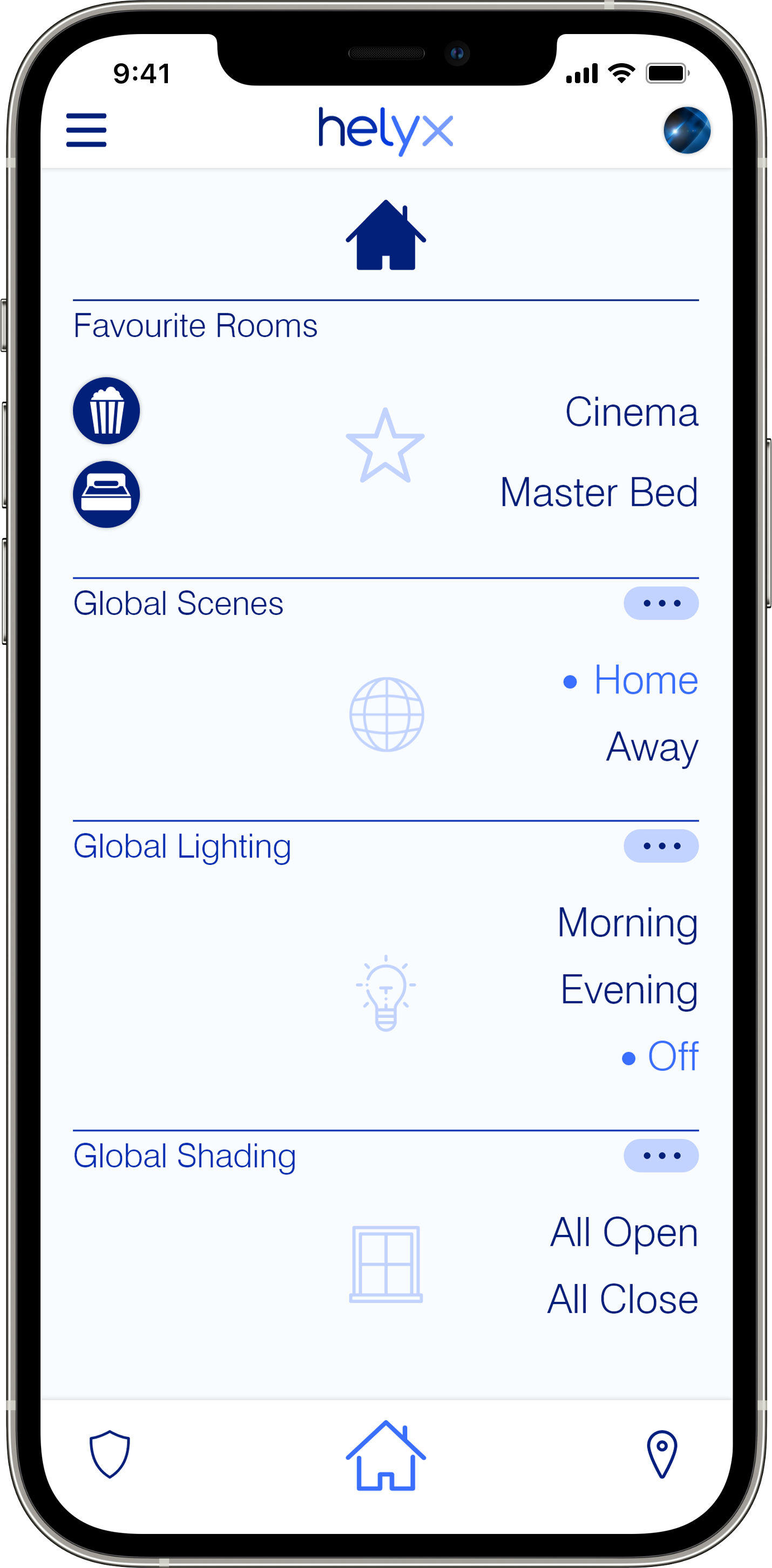 Your home, your software, your decision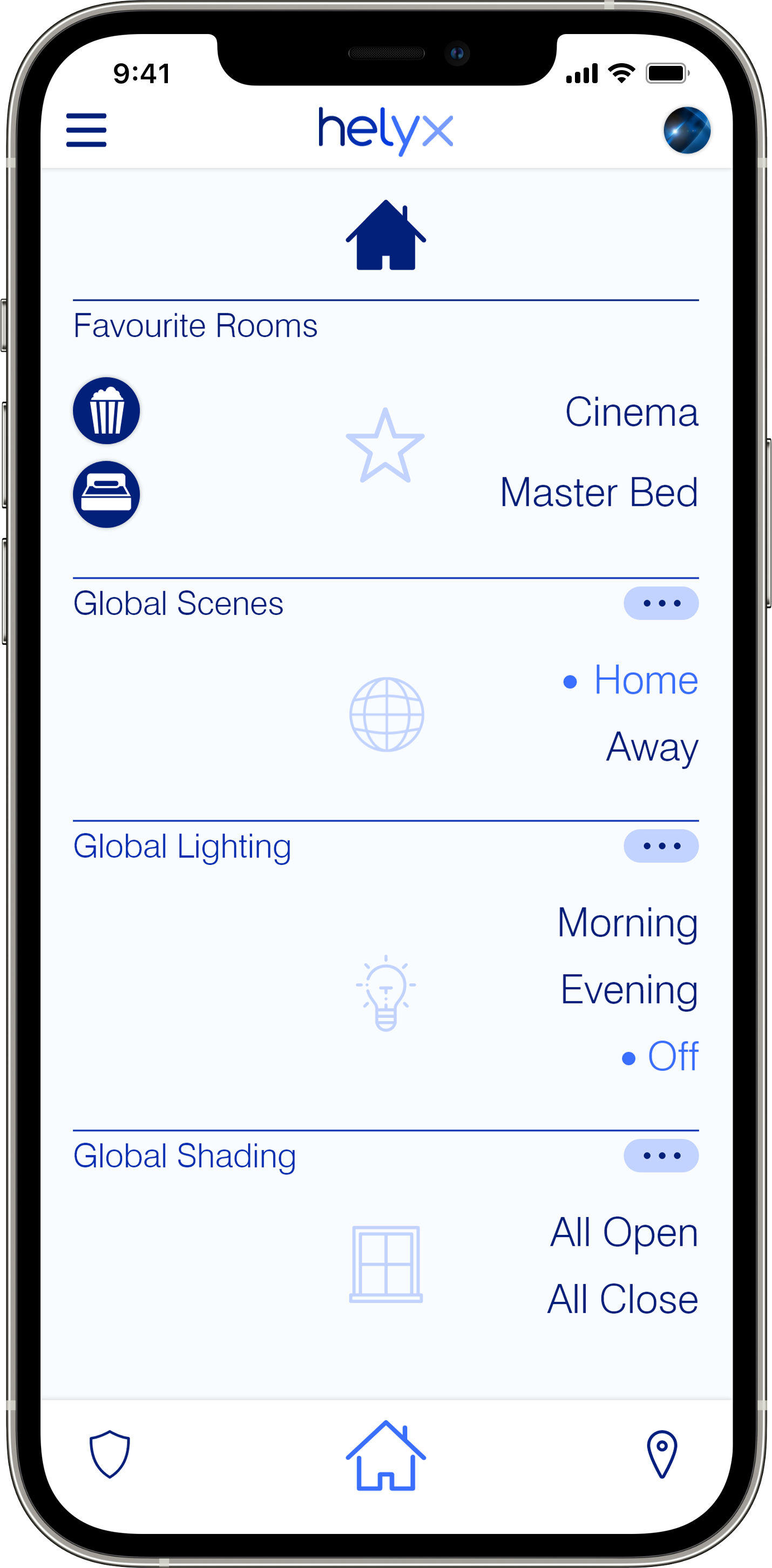 Hx brings a new direction for advanced smart home software, giving you freedom of choice over the lifespan of your system to change installers and keep your Hx system running without interruption.
Privacy
contact@aptyx.tech
+44(0)203 948 1388